We specialise in teaching choreography to individuals or groups and can either suggest songs or can work with your favourites. Our private lessons cater to all levels so whether you are a total beginner wanting to grasp the basics or an advanced dancer just looking for fresh ideas and inspiration we can tailor our private lessons to suit your needs and schedule.
GROUP LESSONS
Our Group dance lessons include a taster class to meet your teacher and discuss your specific needs. Minimum 3 and Max 5 participants per group.
Our private dance lessons include a taster class to meet your teacher and discuss your specific needs. One to one lessons can help you learn how to hear the beat, how to adapt to different styles and generally just feel comfortable on the dance floor for some social dancing.
Bollywood Workshops - Monthly 2 hour workshops coming soon!

Learn the basics of a particular Indian dance style at our workshops every month. Ever wanted to learn Dandyia Raas, Bhangra or general Bollywood social dancing !


BOLLYWOOD FITNESS
Bollywood Fitness classes combining fitness with dance. Learn some Bollywood moves whilst getting a workout.
What we offer:
One-to-one lessons
Group Lessons
BCActive Workshops
Special Occasion performances


What we need from you:
When do you want to start?
Would you prefer the lessons at your home or our studios?
How many people are in your group?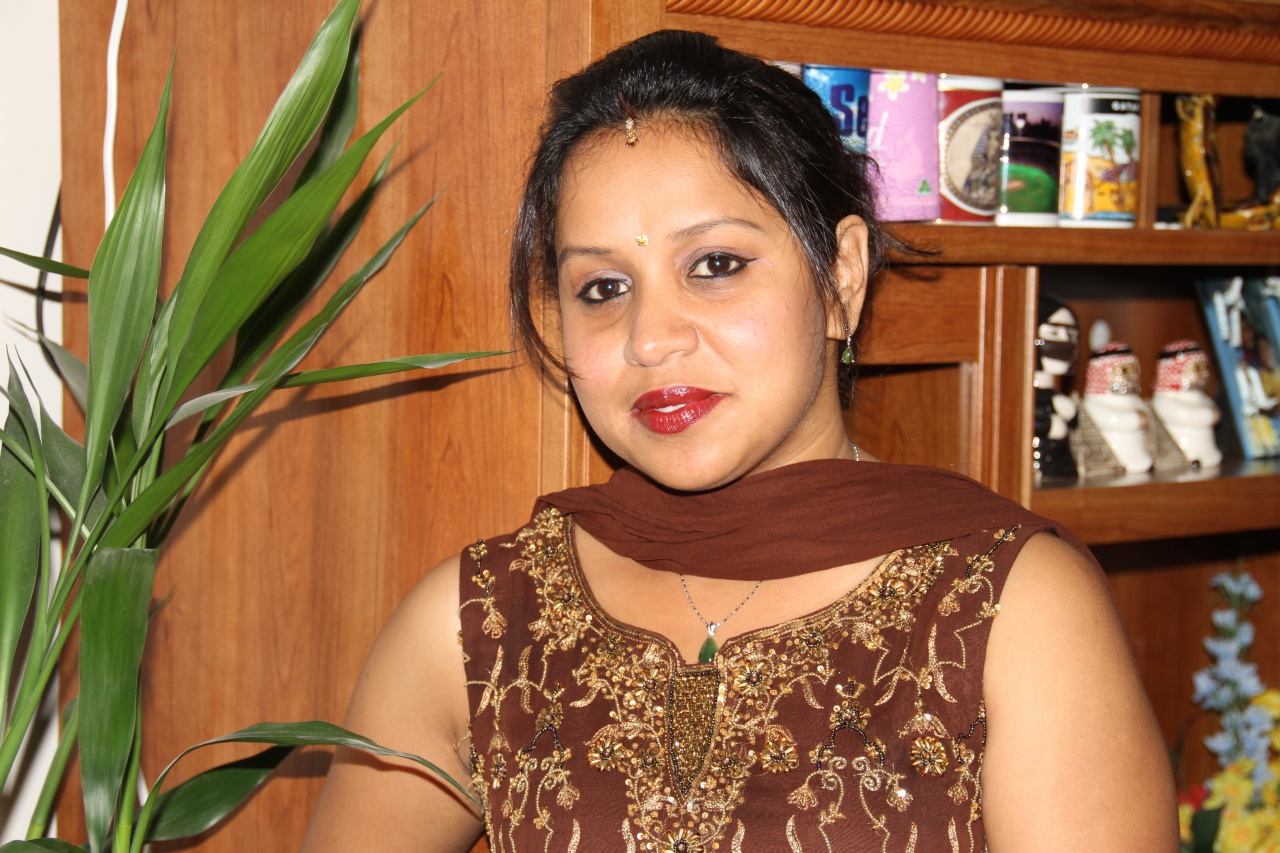 Madhulika (Madhu)

Madhu studied in India at the Anand Bhawhan Academy of dance and has over a decade of experience in teaching students of all ages this style of dance. Madhu has performed in and has choreographed for various shows and festive gatherings in India, the Middle East and across Canada – in Montreal, Toronto and Calgary.Madhu owns and runs her own Bollywood dance studio In Calgary SW. She teaches any age, from kids to adults. She handles the programming and bookings of her lessons and will customize a class for any Bollywood event her students may be attending.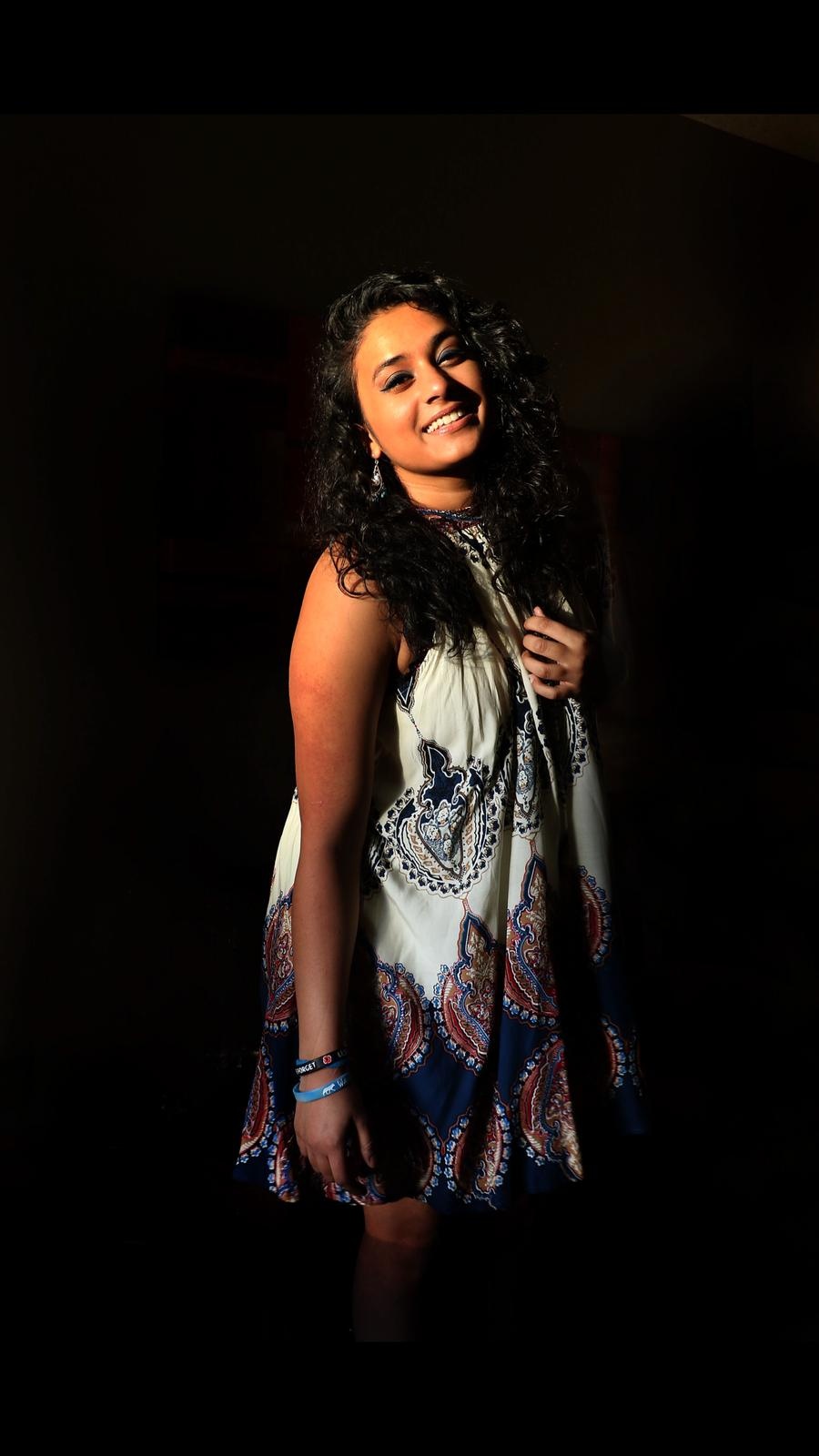 Arshia (Millie)
Arshia has been learning professionally for over 6 years, but dancing in fromt of TV screen since a little kid. She is trained in Hip-hop, Bhangra, Bollywood, Latin, Ballroom and all Swing style dances. She competed in Hip-hop and Western dances and now focusses on her love for teaching others one step at a time.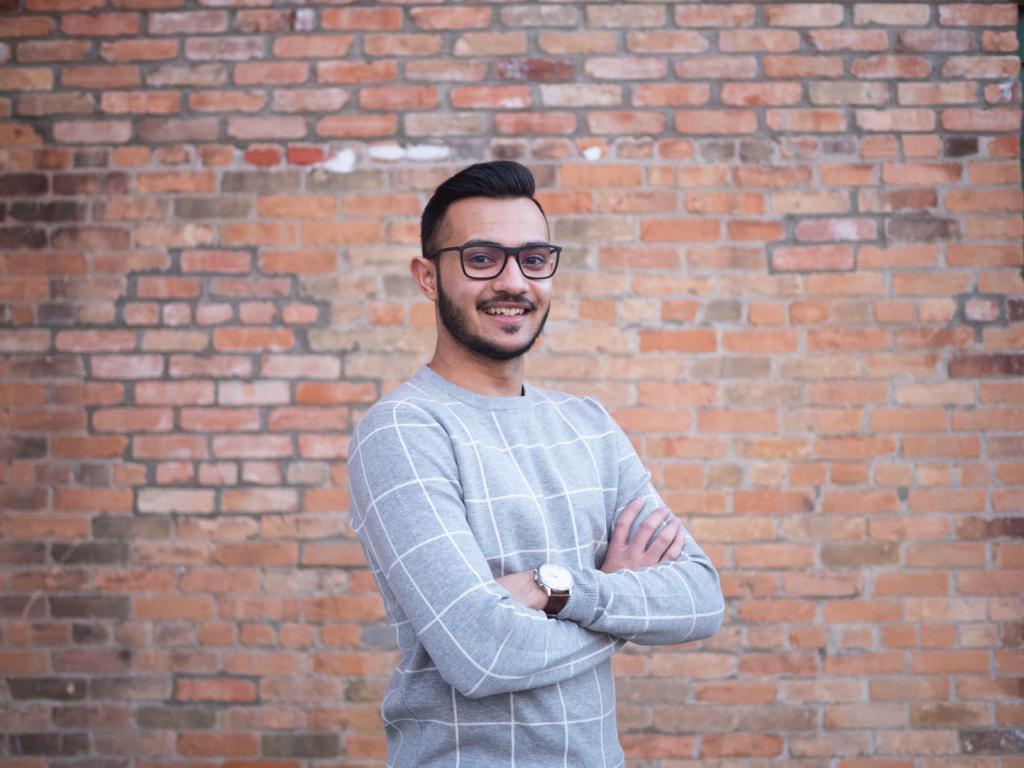 Navroop Sidhu
Navroop has been a dance enthusiast since childhood: Journeying from Hip-Hop, Jazz and Ballet to choreographing in productions such as Peter Pan in High School, he found his niche in the cultural roots of Bhangra. Navroop now teaches the Bhangra/Bollywood Fitness class which focuses on hit workouts and high endurance Bhangra. Fun Fact: Navroop and Arshia (above) were the lead Jodi in their Bhangra team for many years.

I cannot thank you enough Madhu,,,,It was awesome....my brother in law said he had tears in his eyes........thank-you!! thank-you!! thank-you!!
Nosrine
Tonight I am sitting through a ladies sangeet, thoroughly enjoying the music....not at all worried that I may have to dance. I don't have words to thank-you Madhu for this gift. no longer I am shying away from going to such events. I know if need be I can kill it on the dance floor. you are a magician and your passion for dancing is infectious!
I actually like dancing now!!
Jessica
Absolutely amazing. The boys got a standing ovation. You woudn't believe Madhu how well the boys did. You would have been proud! Honestly I can't believe how well the boys did!! Thanks so much Madhu!
Veronica